Daughters, sons, moms, dads and friends.
We care for you.
WE ARE FREEZYA.
Our Story
A few years ago, Gioia was shopping with her mom, who was recovering from a recent surgery. They were having a fantastic mother-daughter outing when all of a sudden her mom turned pale and experienced an embarrassing event before they could make it to the restroom. Gioia didn't know her mom was suffering from incontinence. Mom was too embarrassed to tell so, she just hid it and tried to always stay near a bathroom.
After the incident, Gioia told the story to Dian, a seasoned healthcare professional who started her career performing tests on people suffering from urinary incontinence. They went to the neighborhood pharmacy to see what they could find to make mom comfortable, and were confronted with a large and confusing selection of products: Underwear, pads, liners, shaped pads, guards, unisex, long, short, day, night – oh my! Which one to choose?
Since then, Gioia and Dian have wanted to start a business to provide a delightfully simple customer experience and supply the best-quality incontinence products, at a fair price, discreetly delivered directly to customer's door – every month.  
The story of Gioia and her mom is not unique. In the U.S. alone, 25 million people suffer from incontinence.   When Gioia asked around, she learned that many of her friends had similar stories about their parents.
Freezya was born to serve all those who are faced with confusing and expensive choices and may feel embarrassed to ask for help.
Founded in San Diego, CA., in 2019.
---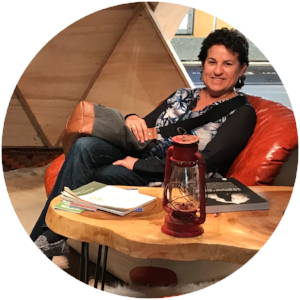 Gioia Messinger
Innovator. Entrepreneur. Explorer.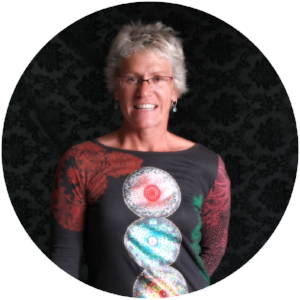 Dian Stewart
Healthcare Advocate. Traveler.
---